2020 Open Day for 2021 will be held on Saturday 29th February from 9am to 12pm 다운로드.
Come and meet our friendly team and learn about the program that we offer
Enrolments now open for 2020 다운로드! Now offering Long days!
Enquire within or call 9435 2734 for more information 다운로드.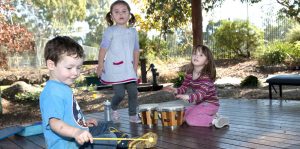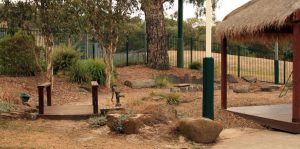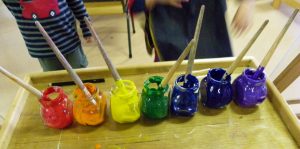 Briar Hill Preschool is a not-for-profit, community-based Preschool offering high quality sessional kindergarten programs for three and four year-old children 댄스 mp3 다운로드. Our service is rated as exceeding the National Quality Standards.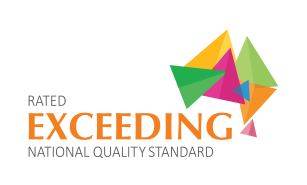 At Briar Hill Preschool we aim to create and provide a warm and welcoming environment where children develop a sense of belonging, feel valued and supported and build self-confidence to develop to their full potential flv 동영상.
Our Preschool has a large outdoor environment surrounded by beautiful parklands. We have plenty of shaded and undercover areas to enable outdoor play to occur throughout the year, regardless of weather conditions 다운로드.
Our indoor environment provides plenty of natural light and allows a clear view of the outdoors. Our modern and natural indoor area provides a wonderful and aesthetically pleasing learning environment for the children 화산고래 다운로드.
Briar Hill Preschool warmly welcomes families to visit our beautiful centre.  If you would like to make enquiries or organise a visit please contact our staff on 9435 2734 or click here to email us 다운로드.
We acknowledge the traditional owners of this land, and pay our respects to the elders who have raised children, taught them about the world around them and bestowed on them the gift of culture and language 다운로드.