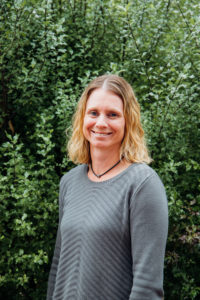 Natasha
Four-year-old Educator, Centre Director
Hello, my name is Natasha. I am the centre director and four-year-old educator of Briar Hill Preschool. I hold a Bachelor of Early Childhood Studies and Graduate Certificate in Early Childhood.
I have taught both three- and four-year-old children in kindergartens within the City of Whittlesea and Banyule Councils since 1998 and have had the pleasure of teaching the four-year-old children at Briar Hill Preschool since 2011.
I am passionate about play-based learning and providing a warm and caring environment where children, together with their families, feel a strong sense of belonging to our community.
I have lived in the Eltham area since I attended kindergarten and love working and being part of this wonderful community with my own precious family.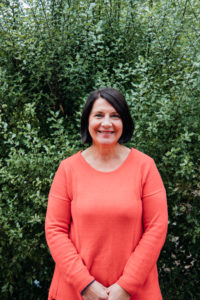 Myra
Four-year-old Co-Educator
Hi, I'm Myra and I have been part of Briar Hill Preschool since 1997. I have a Diploma in Children's Services and work as a co-educator in the four-year-old program.
I've been blessed with two beautiful children (now adults), a son and daughter, and believe they are the best thing that ever happened to me. My son just proudly made me a grandmother and being a 'Nonna' is rapidly becoming the second best thing in my life.
I love working, playing, and just being around children, so Briar Hill Preschool has been a very happy place for me. The staff, families, and children that I have had the privilege of working with over the years have definitely contributed to who I am today – a person who loves her work and life.